My best work is often behind screens, pixels and devices, and that's okay.
I spend my days dancing between user-centered design thinking and getting ideas out the door.
This website pulls aside the curtain to share my workflows and processes I've crafted with over a decade of client, team and project management.
User Interviews
Group facilitation
Contextual Inquiries
Personas and scenarios
Usability + accessibility testing
Product ideation
Feature prioritization
Card sorting
Experience mapping
Information architecture
Task analysis
User flows
Interaction design
Low-fidelity wireframing
Rapid prototyping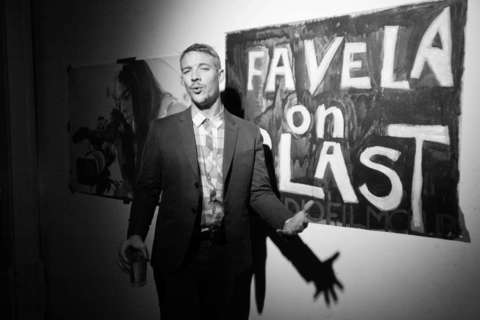 Design systems
Brand strategy
Storyboarding
Campaigns
Web
This captivating photographic narrative is structured along four major themes of the islands' existence: the colourful, hot, and heady annual celebration of the carnival; the people and their forging of new identities with which to meet present and future challenges.